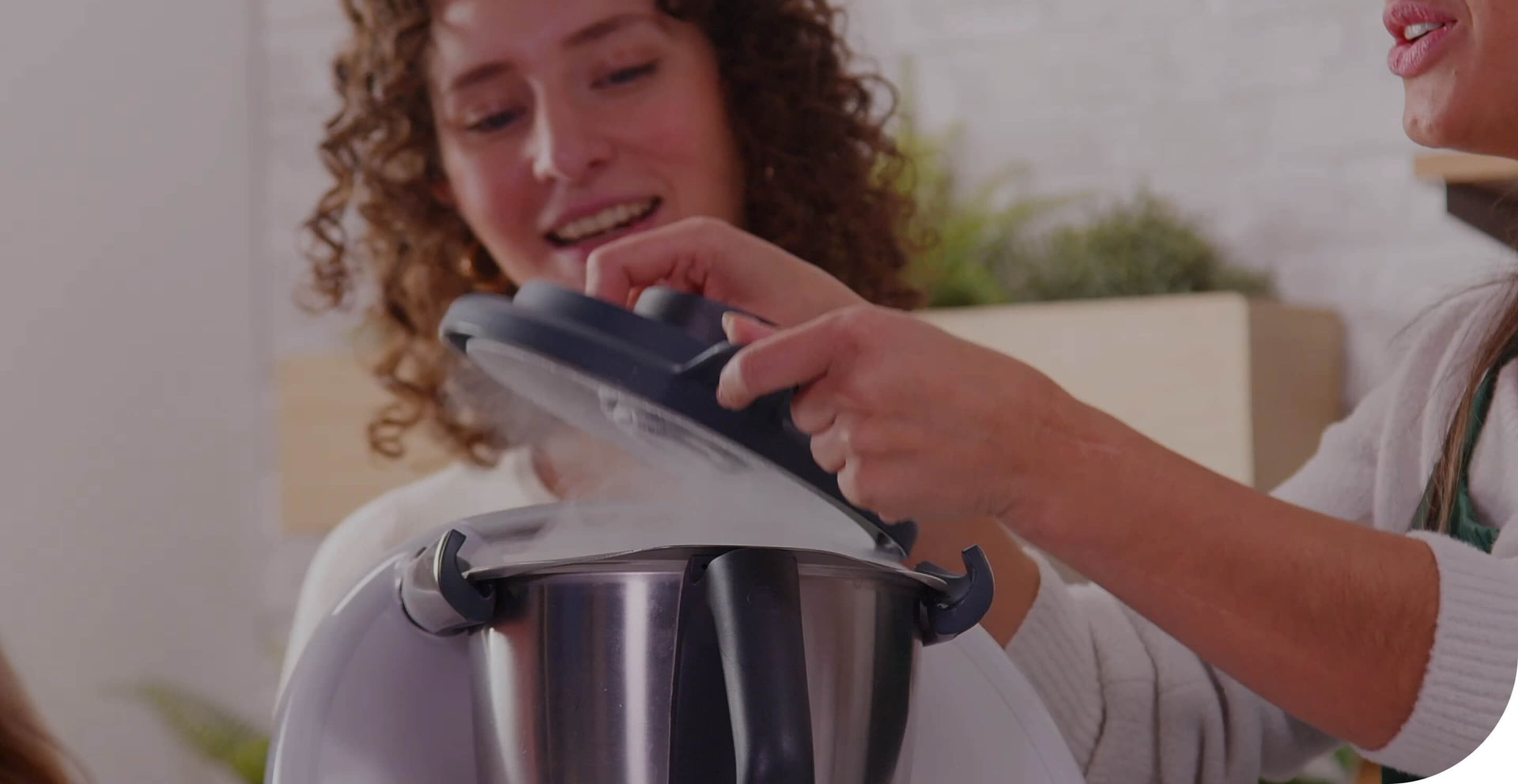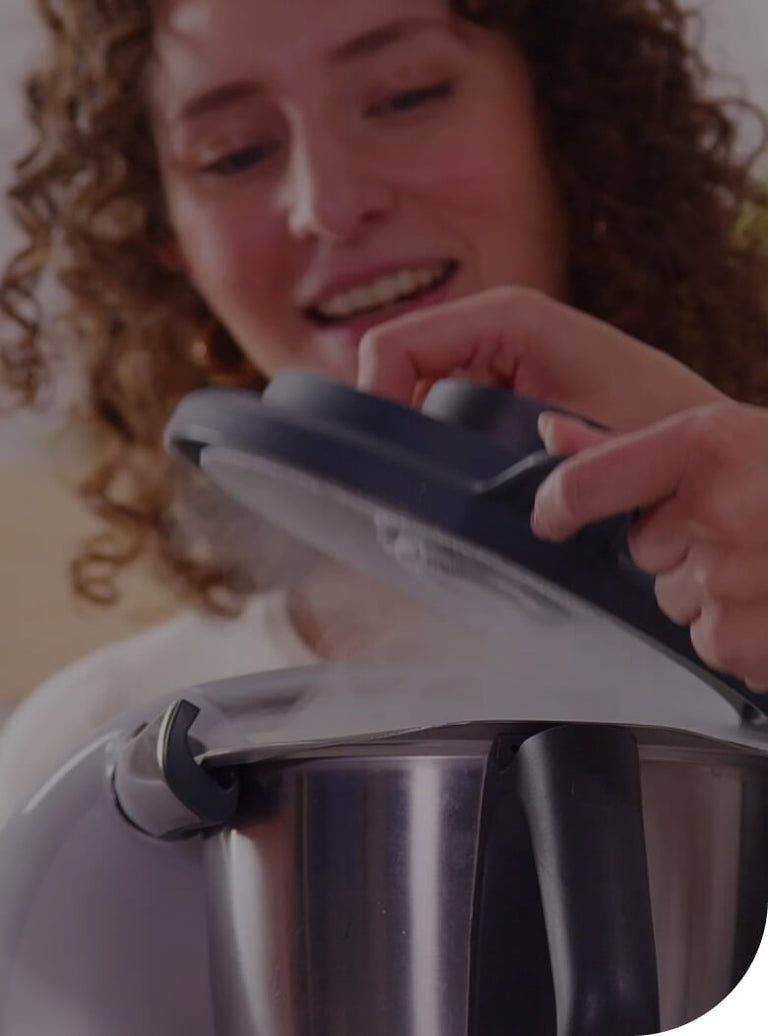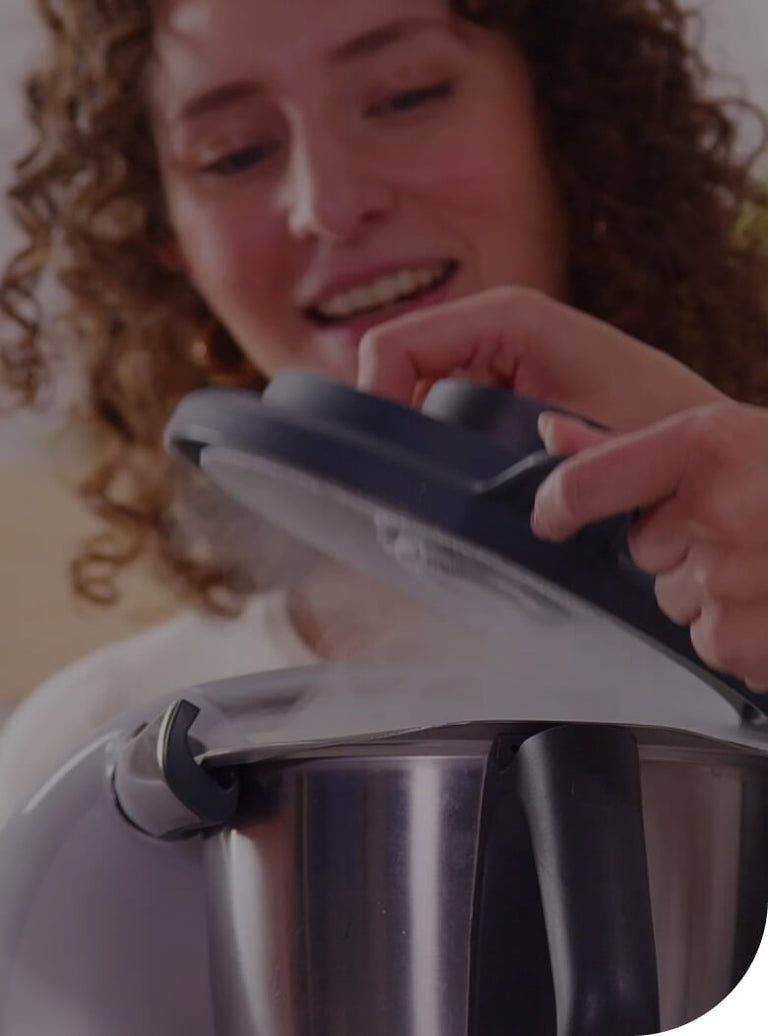 Experience the "wow" of Thermomix®
We'd love to show you what the TM6® can do
What are
the perks

of hosting a cooking demo?
Free Shipping
Unlock free shipping when purchase with a Thermomix® Independent Consultant
Reward Points
Earn reward points every time you host a cooking demo.
Personalized Experience
Benefit from continuous assistance provided by your Consultant
Explore Versatility
Experience TM6's functions like chopping, blending, cooking and more.
Here's how a
cooking demo

works:
Request

a demo and invite friends
Request a demo with an expert Thermomix® Independent Consultant. Invite two friends or more to join — food is always better shared with friends.
Book a Demo
Cook 5 recipes

with your Thermomix® expert
Experience the wow through 5 recipes that highlight the most popular functions of the TM6®. From kneading a dough to whipping up a quick dessert. Your Thermomix® Independent Consultant will tailored to respect your dietary needs.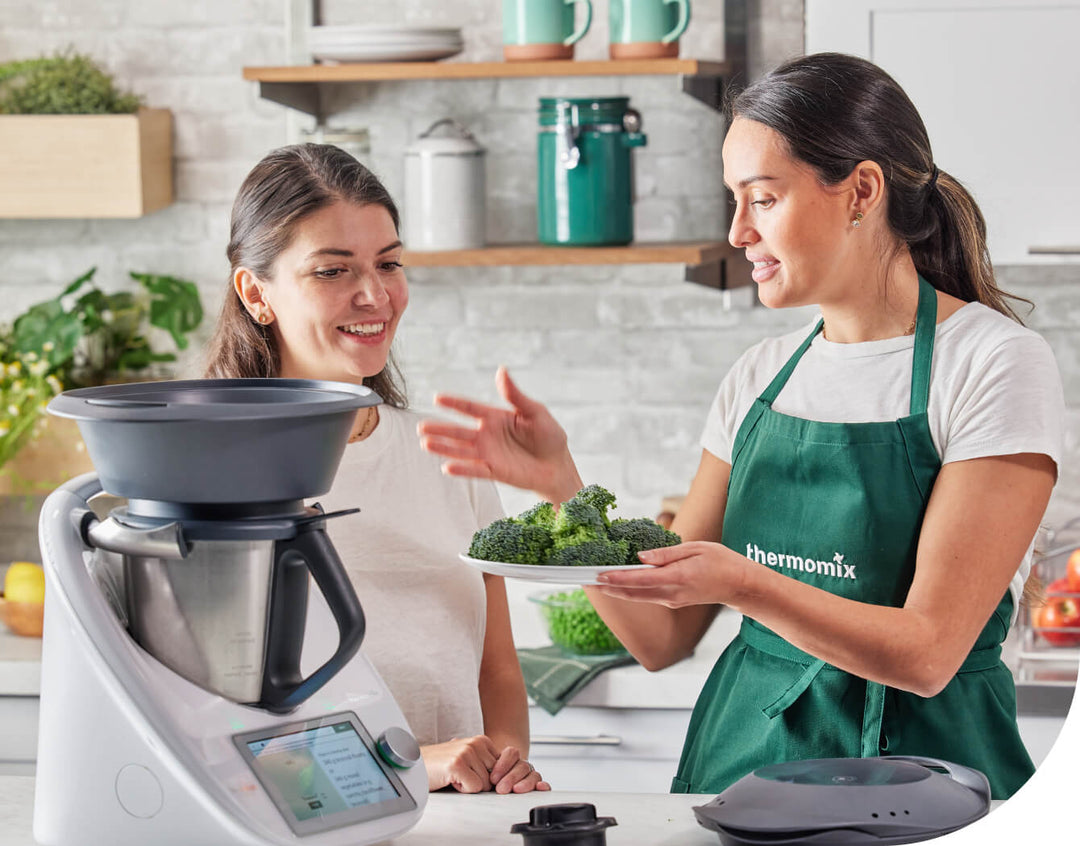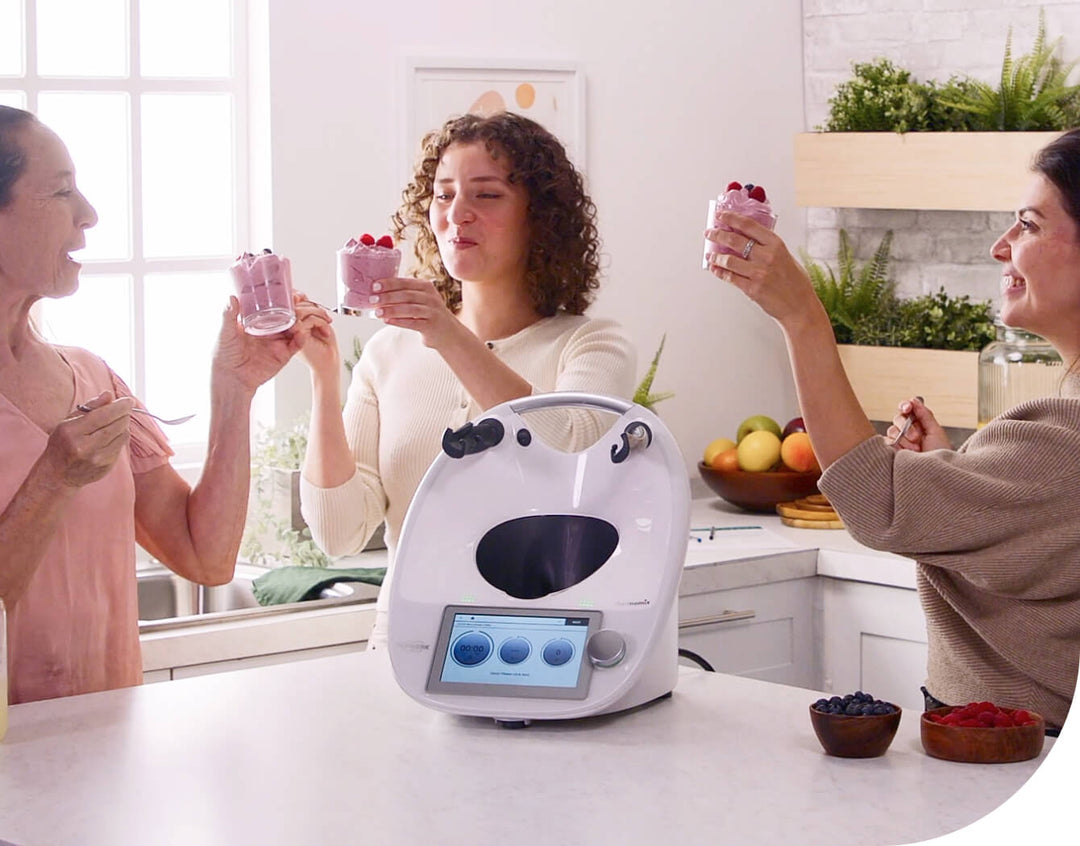 Celebrate

your new Thermomix® TM6® purchase
Get free shipping (up to $69 value). Collect 200 loyalty reward points ($20 value) to redeem for Thermomix® accessories and merchandise. Don't forget to book your Welcome Service!
Watch

what happens during a cooking demo
Earn
Reward Points

and

Free Shipping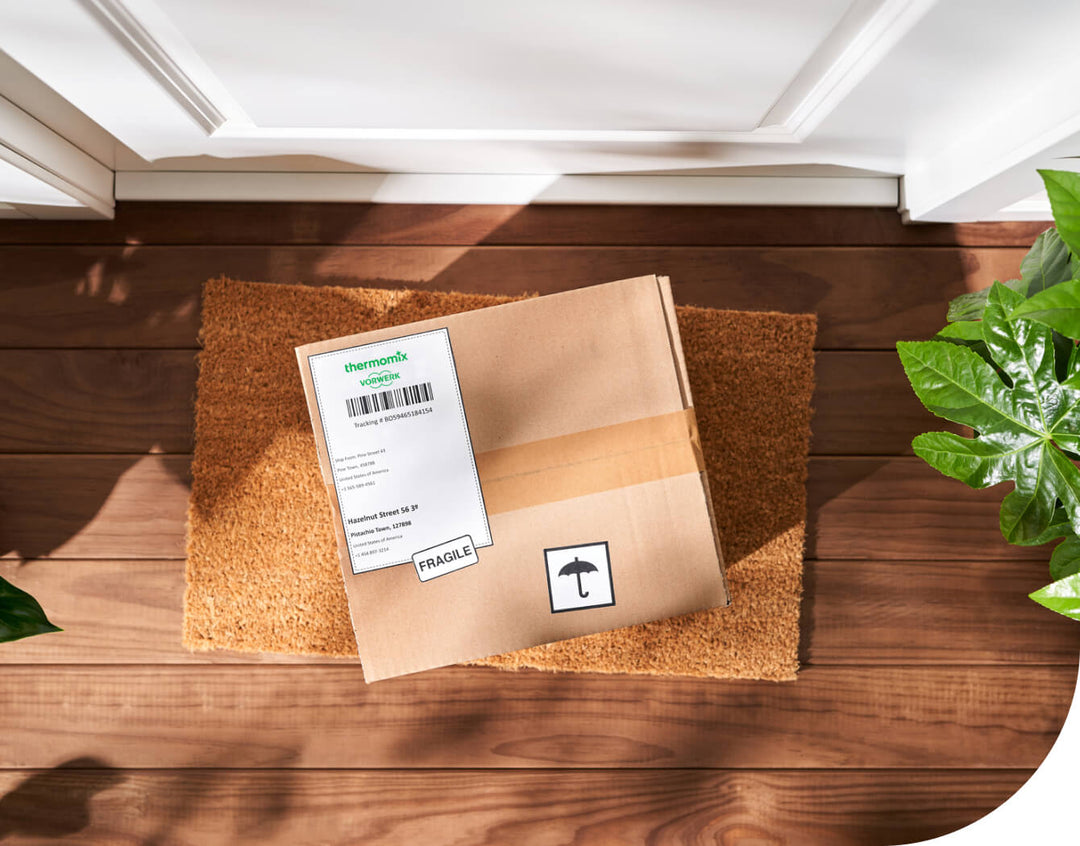 Save on Shipping

when you purchase with a Consultant
Get free shipping (up to $69) when you purchase with a Consultant. Valid on all orders that include a TM6®.
Earn 200 rewards points ($20 value) every time you host a Cooking Demo. Use your points redeem the latest Thermomix® accessories and kitchen essentials.
Join our Loyalty Program
Testimonials from our Cooking Demos
The cooking demo showcased the incredible capabilities of Thermomix. From chopping to cooking, it's a true kitchen wizard. I was especially impressed by its efficiency and time-saving features. Count me in as a future Thermomix owner!

Michael D.

San Francisco, CA
As a busy professional, I've always struggled to prepare healthy meals quickly. The Thermomix demo was a game-changer for me. Seeing it whip up a complete meal in minutes convinced me that this is the solution I've been searching for!

Jessica P.

Los Angeles, CA
I'm a self-proclaimed foodie, and the Thermomix demo blew me away. The precision and control it offers over cooking temperatures and techniques are unparalleled. It's like having a top chef's tool right in my kitchen.

Rachel H.

New York, NY
Certainly, it's available at no cost. We're delighted to demonstrate the capabilities of the Thermomix® TM6® for you.
Typically a cooking demo lasts about 1.5 hours.
The 5 recipes you'll cook during the cooking demo will utilize pantry staples you likely already have on hand and a couple budget-friendly ingredients that you'll be asked to supply. Everything you make is for you and your guests to enjoy.
You qualify for free shipping when you purchase through a Thermomix® Independent Consultant.
Of course! You Consultant will guide you through the order process at the end of your demo. They'll also explain to you the TM4U program and our financing options.
When you complete a Cooking Demo, you are eligible for 200 points ($20 value). The points a redeemable on our e-shop to purchase any Thermomix® Accessories or merchandise.
With TM4U you can earn your Thermomix® at a discounted price or no cost a all by sharing and selling at least 4 units in your first 90 days. The more you sell the less you pay!
Sign up

and experience the "wow" for yourself.
Let us show you what the TM6® can do, in a personalized, Free Cooking Demo!
Getting started with Thermomix® is easy! When you book a Cooking Experience, you're matched with a Either (Customer Happiness) we or one of our Independent Consultants will reach out to schedule an Experience. These Independent Consultants help you get the most out of your TM6® by sharing personal tips, know-how and inspiration.