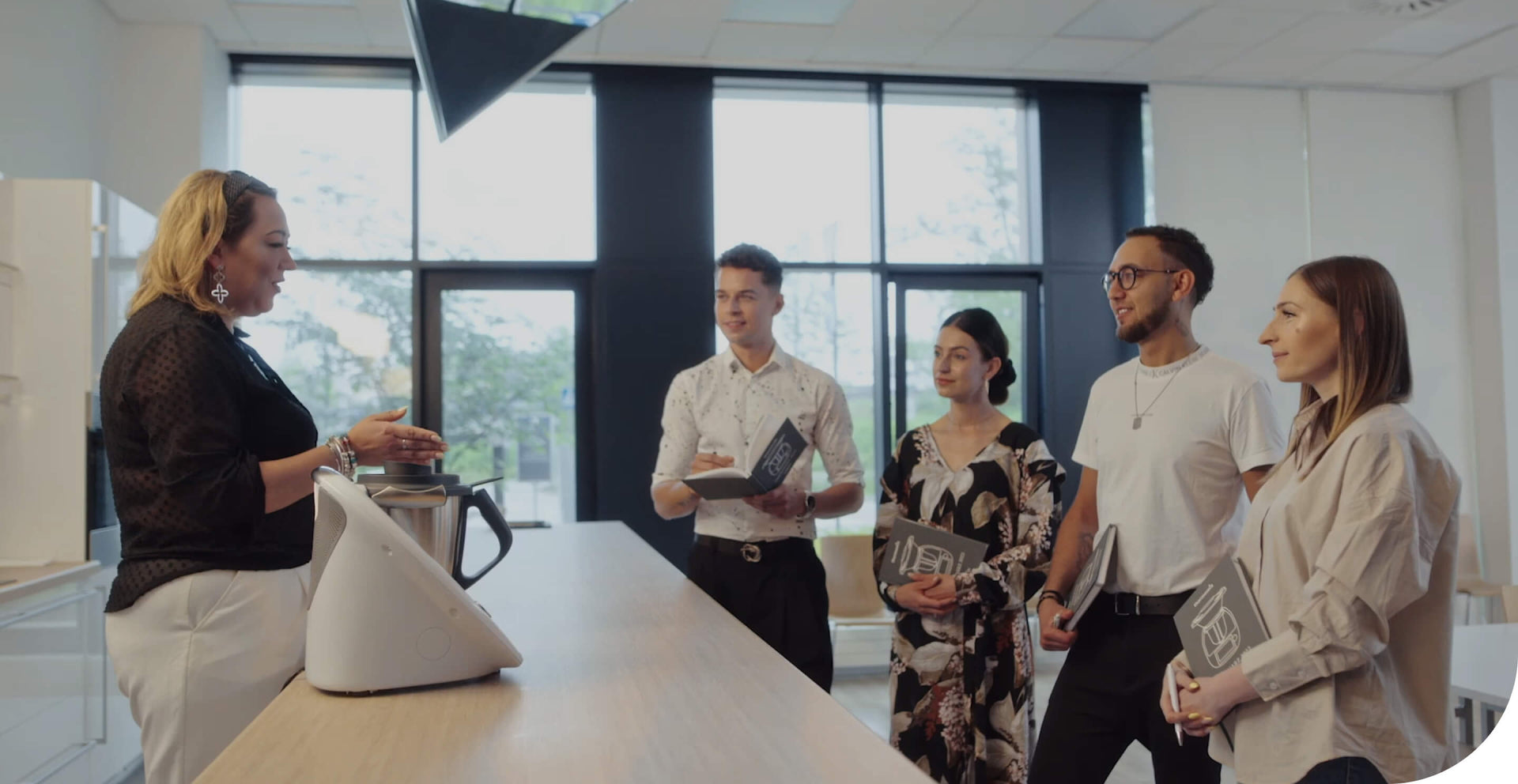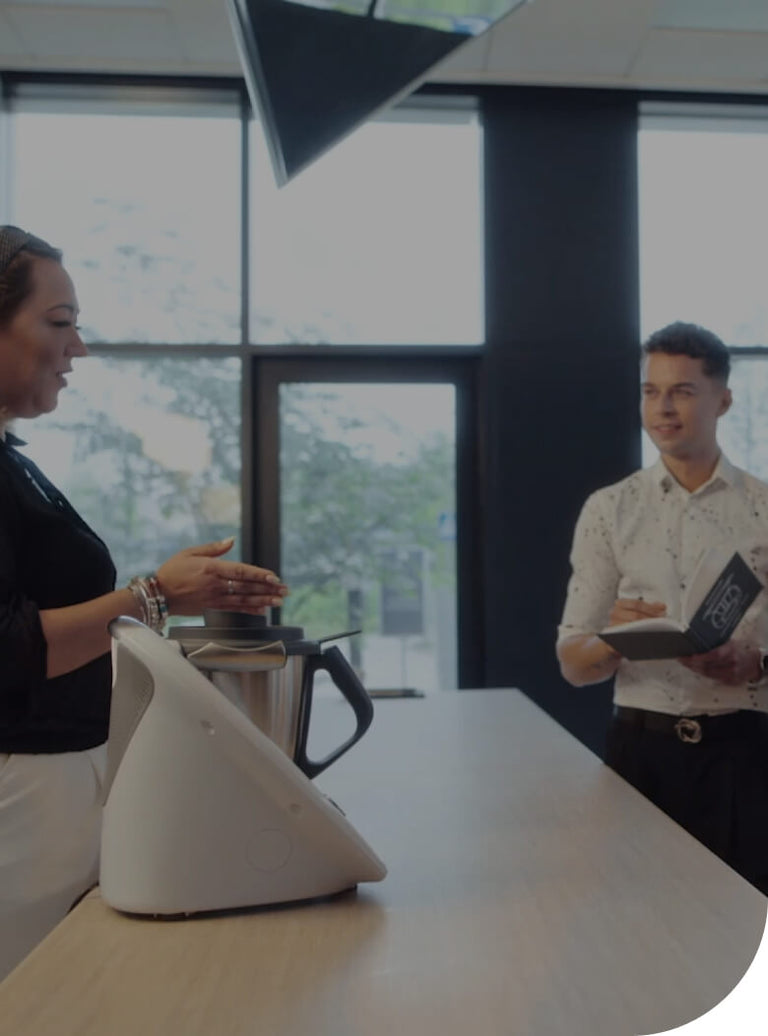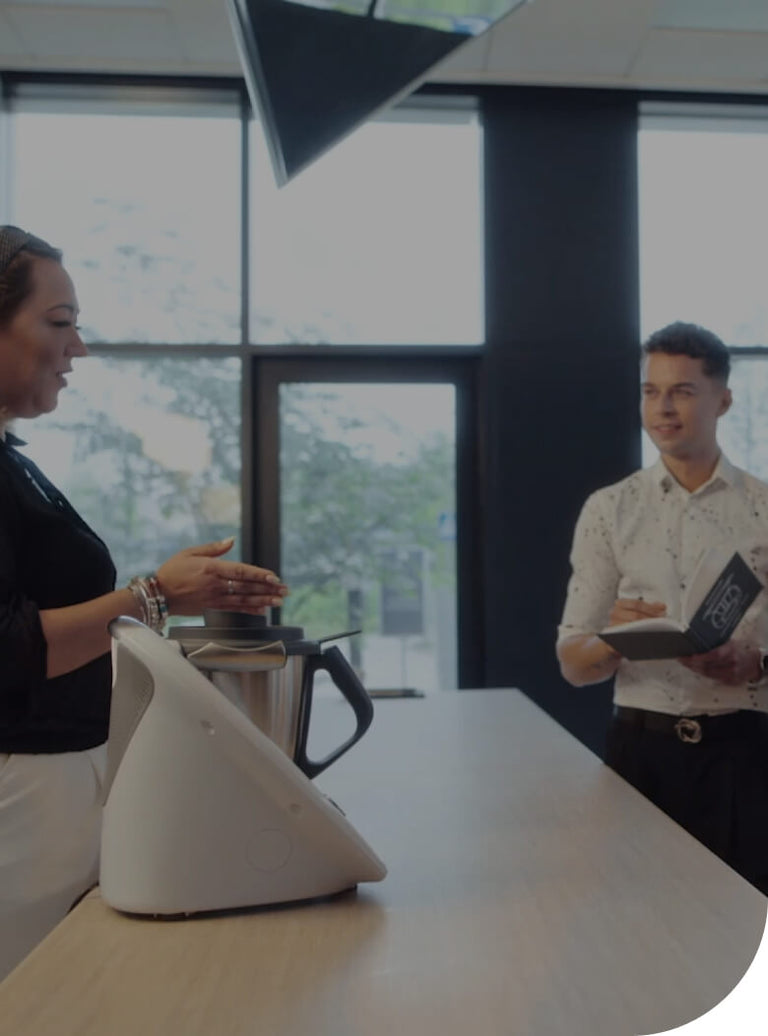 Join us and start earning
The time is now to become a Thermomix® Independent Consultant
The benefits of
joining

Thermomix®
Earn your TM6®
Get a new TM6® for free or at a discounted price with the TM4U program.
Rewards & Recognition
Enjoy exclusive promotions, all expenses paid trips and first access to new products
Work Life Balance
Manage your business on your time, around family commitments or even a full-time job.
Passionate Global Community
Join Vorwerk, top 5 best direct sales organization in the world.
Starting your
own business

is as easy as 1, 2, 3
1. Connect

with a Sales Manager near you
Fill out the form to get contacted by a Sales Manager near you and schedule your Smart Start Session to learn more about this business opportunity.
Fill out form
2. Attend

a Smart Start Session, begin your journey
Learn more about Thermomix TM4U program, Consultant rewards and other opportunities. Your local Branch Manager will help you begin your journey.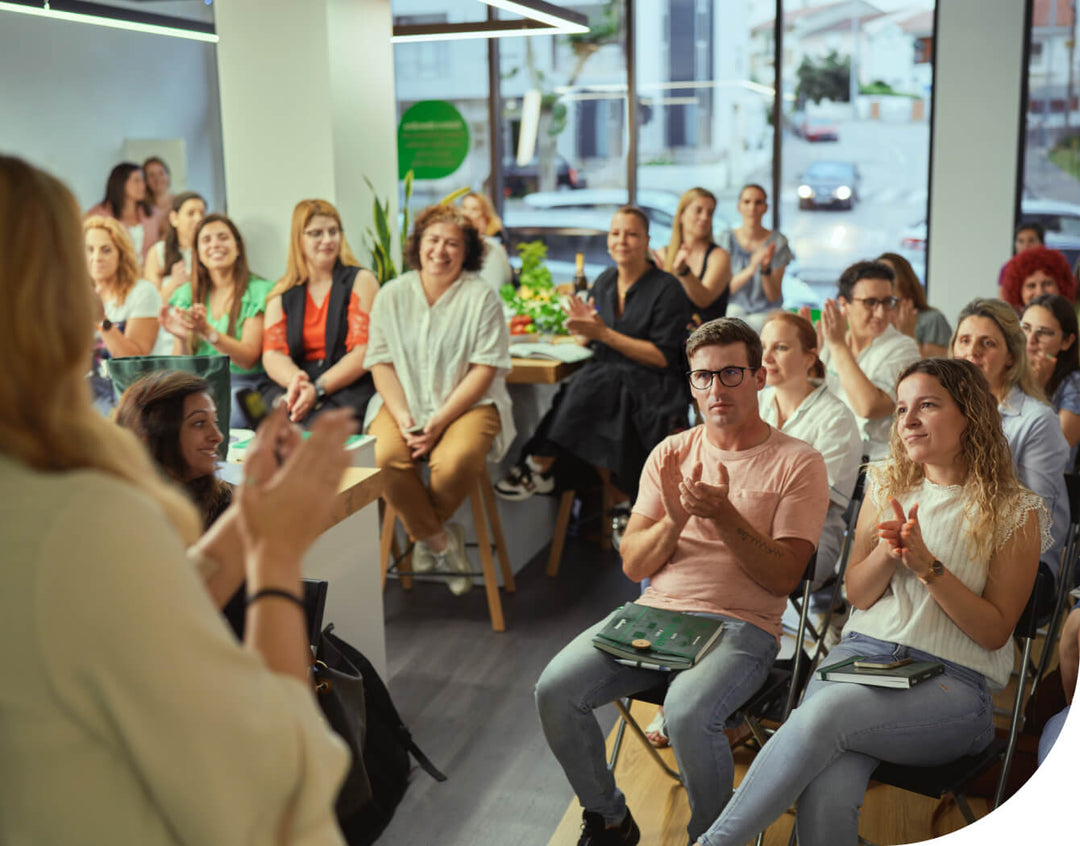 3. Get support

and connect with other Consultants during Monday meetups
Join your foodie community every Monday for fun activities, learning opportunities and of course sharing food made with Thermomix®.
Start your journey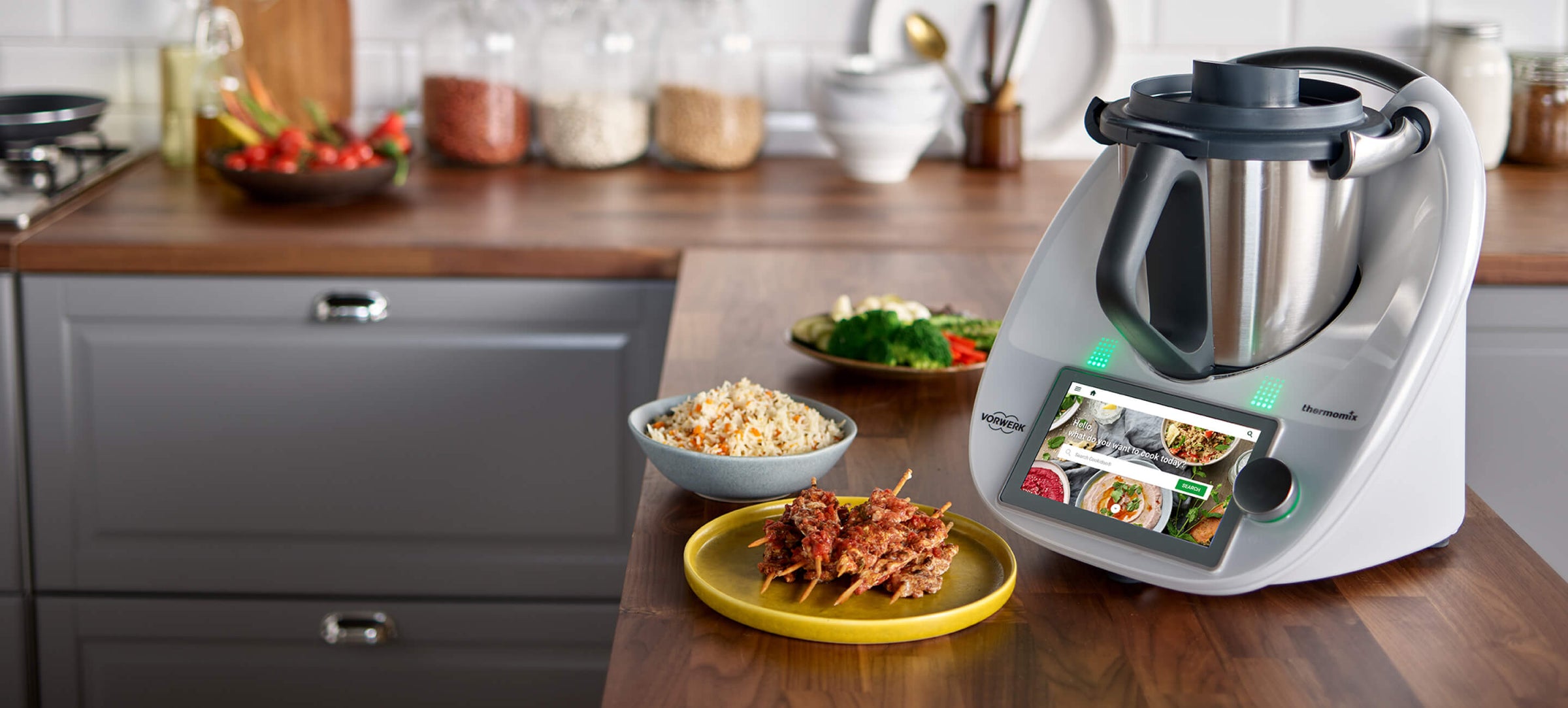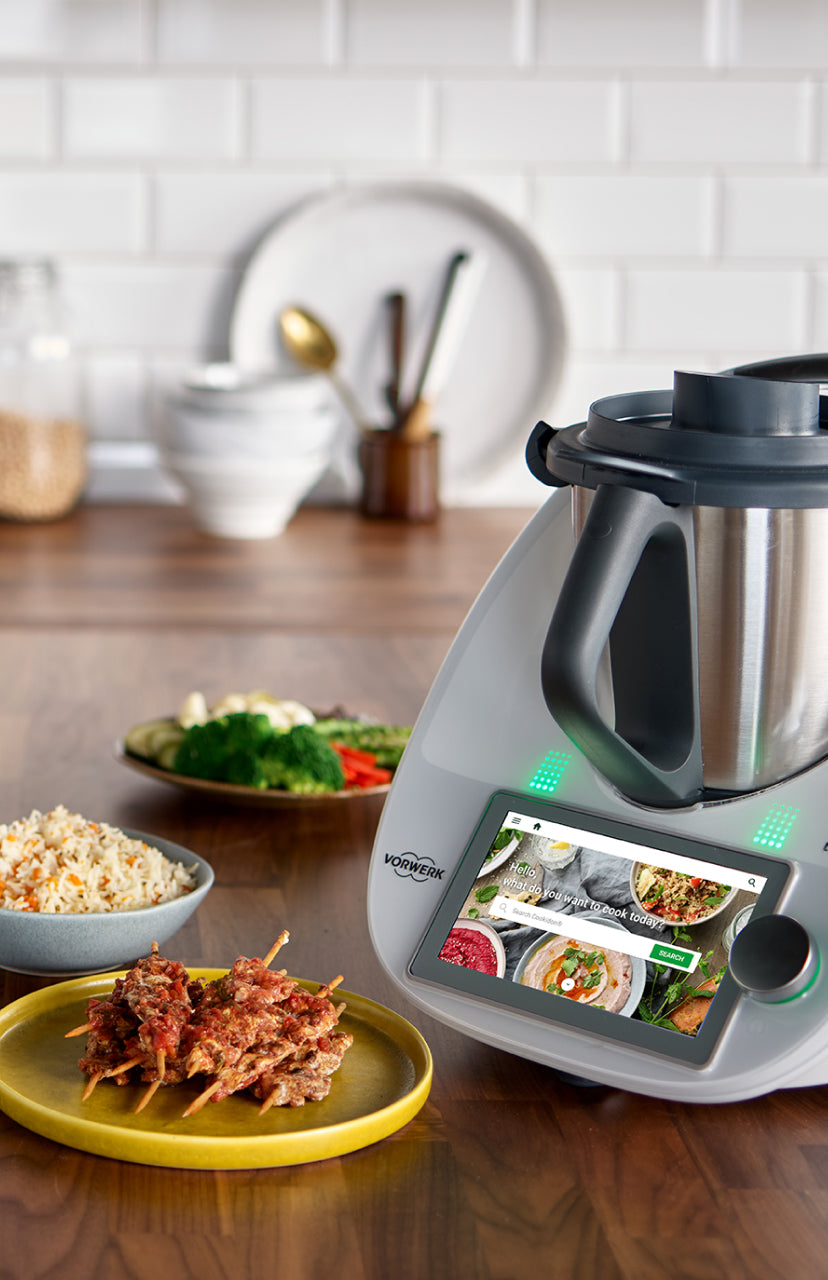 Earn your TM6® with TM4U
With TM4U you can earn your Thermomix® at a discounted price or no cost at all by sharing and selling at least 4 units in your first 90 days. The more you sell the less you pay!
Download Brochure
See

what it's like to be an Independent Consultant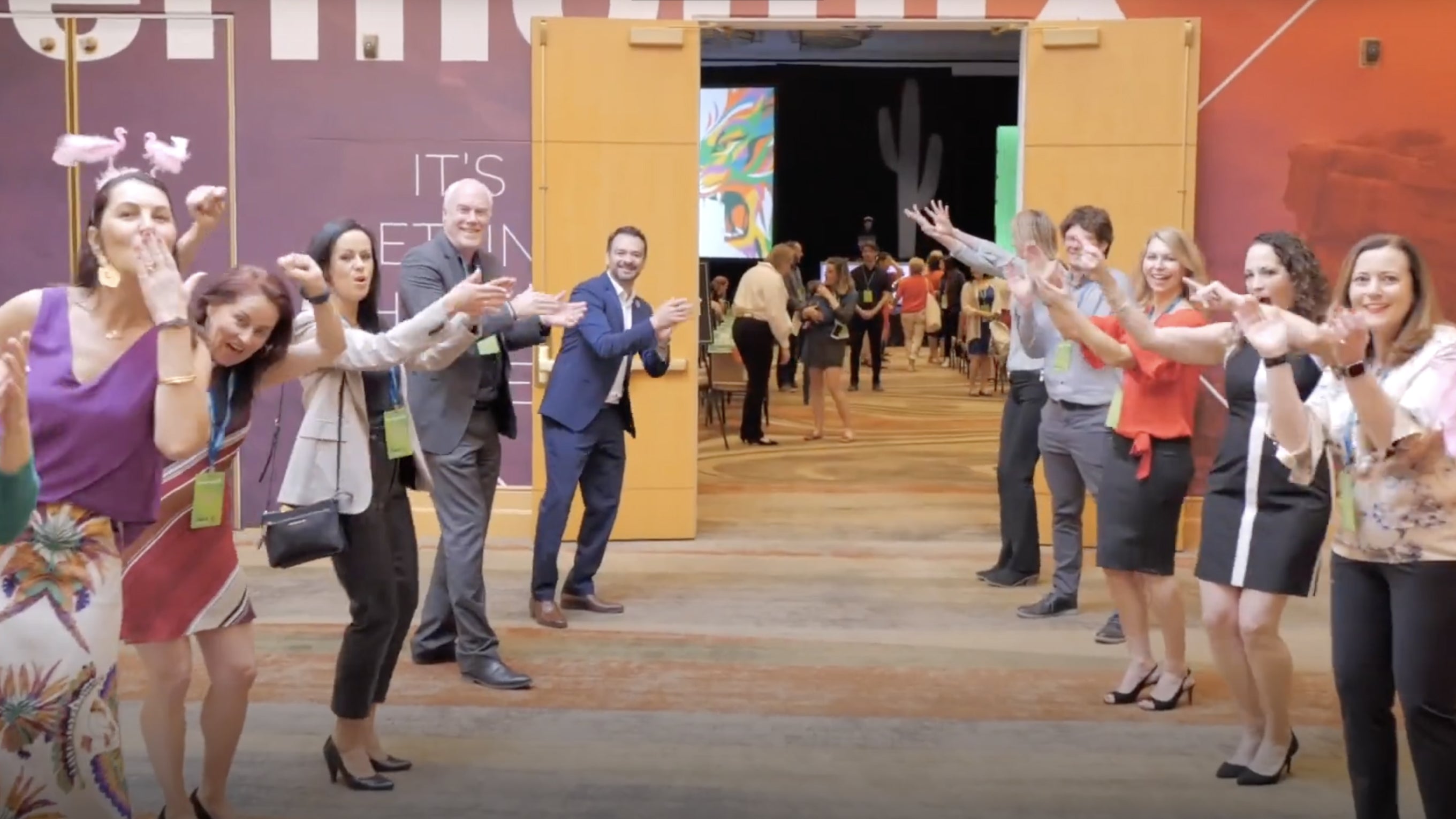 Earn rewards and claim your
independence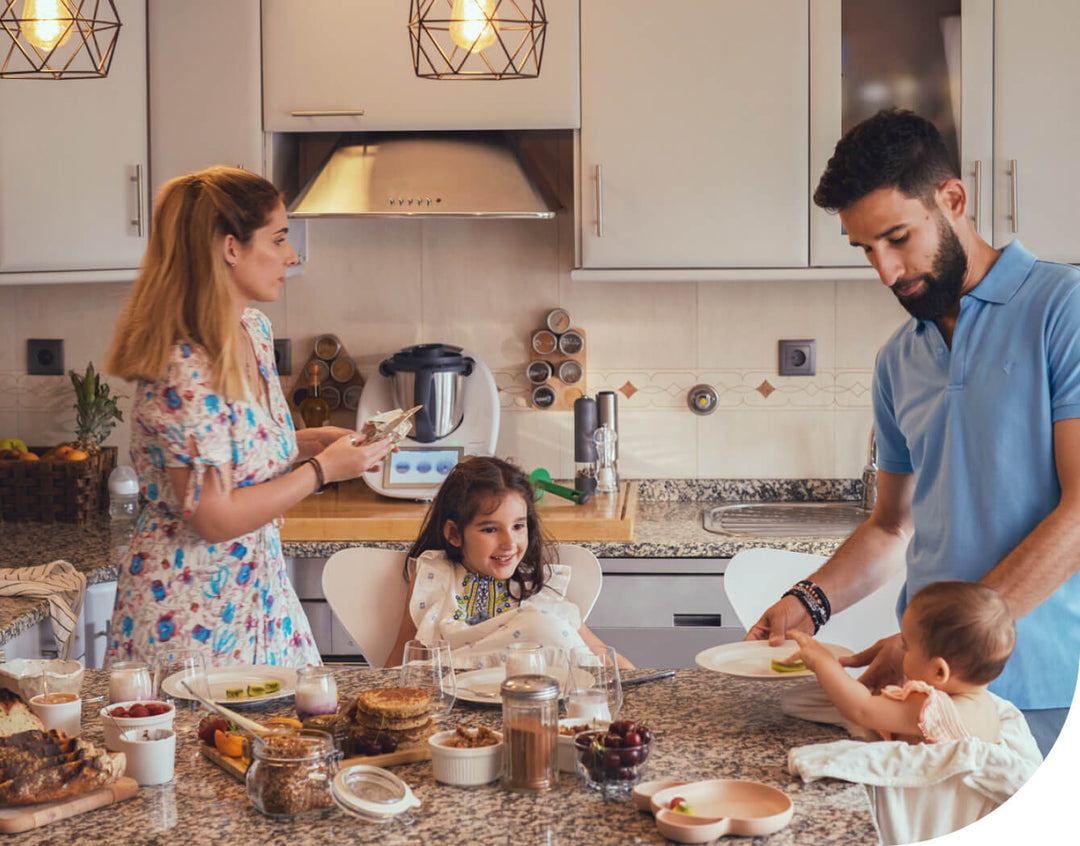 Unlock the potential of
Work-life balance

with your Thermomix® business
Many of our Consultants are balancing parenthood and a side hustle while others choose to turn their passion into a full-time career. We honor whichever path you choose and provide career path to grow within the organization.
Get rewarded and recognized for your efforts at your Monday Meetups and on the global stage. We offer performance-based bonuses, gifts and incentives. Become a Top Sellers Club member and enjoy additional VIP benefits.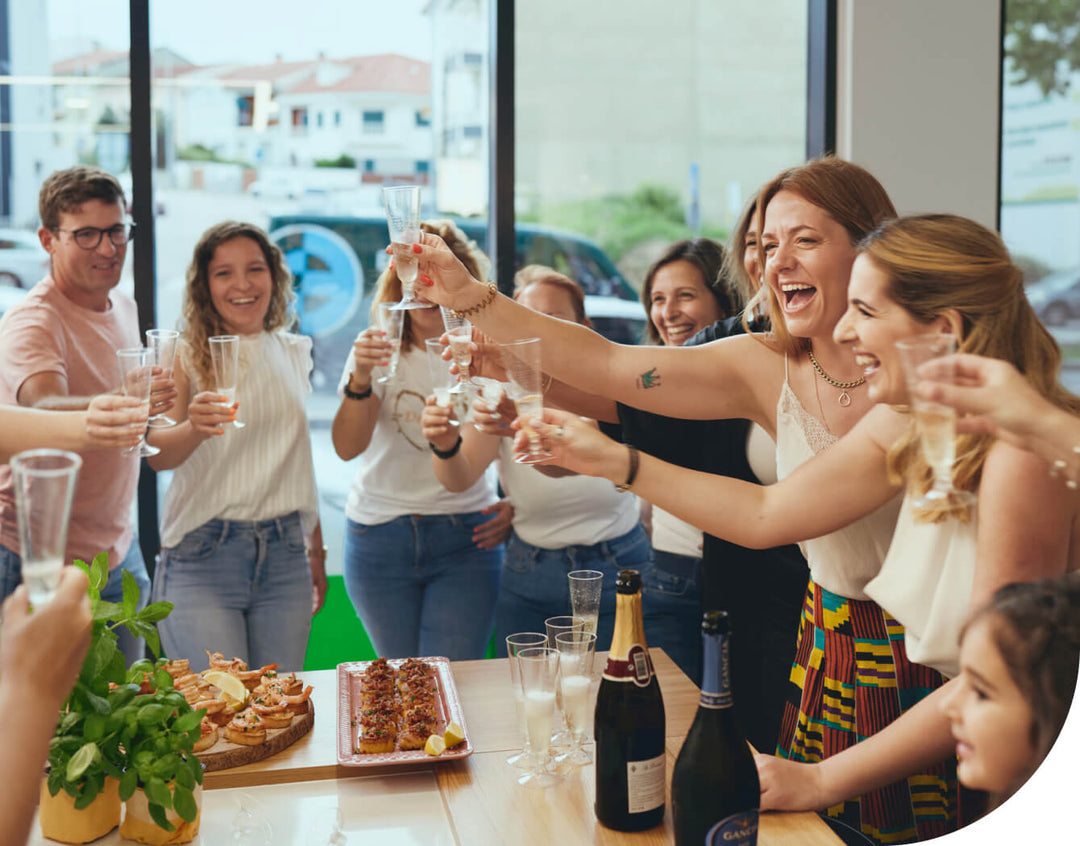 Travel with Thermomix to incredible foodie destinations. Prior trips have included Hollywood, Cancun, London and Lisbon. Explore, learn and connect with the Thermomix® community around the world.
Start your journey
Each
success story

is unique, yours will be too!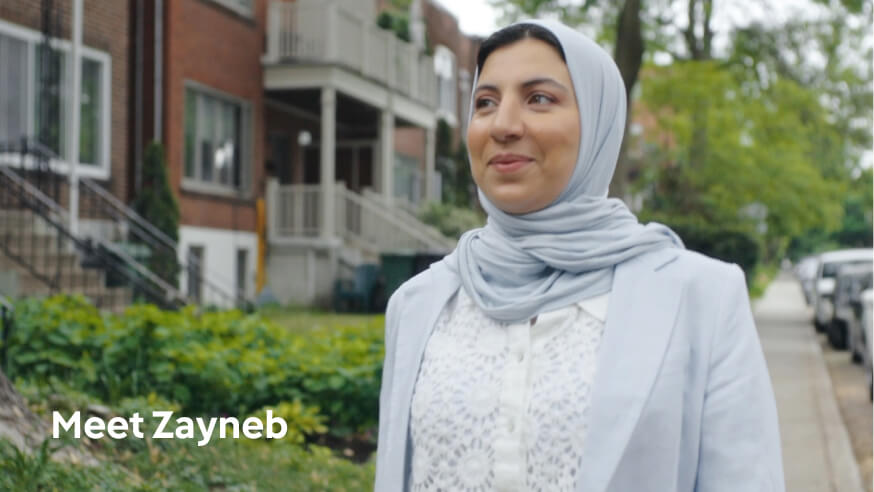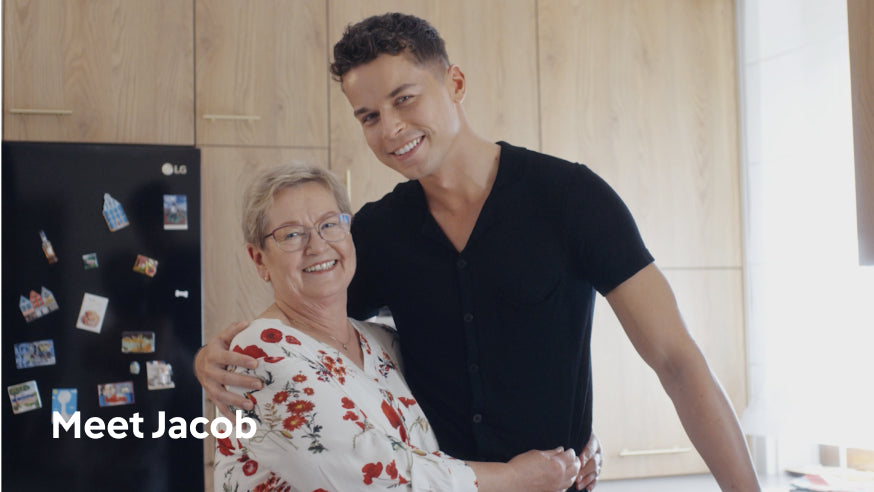 I have been blessed through my journey - everyday is a gift. When your friends and family believe in you and support you all the way, you start creating a trust with your customers and they become friends for life. There's no better way to describe my journey with Thermomix.

Brigitte B.

Atlantic Southeast
Truly a "win-win" in every sense – both in terms of work and in getting to know and share with so many amazing people in this Thermomix family!

May B.

Miami
It's been a fantastic ride for over 22 years, where I have fallen in love with cooking and baking and felt the magic every day. That WOW feeling is always there, kind of like opening a Birthday present every day, I am always in awe. I love variety, experimenting and learning new things. The flavors and textures you create are a foodies paradise.

Vanessa M.

Houston
When I joined Thermomix I was a TM5 owner for 2 years and only wanted to get the return on my investment. I quickly realized Thermomix was giving me more than my investment, instead it was an opportunity to step into a leadership role and help develop a workforce of sales consultants.

Mili S.

Miami
My journey with Thermomix was full of nice surprises, from the earned Thermomix to Club 500 achievement; from the first recruit to building the top team in North America; from the first Thermomix trip to earning the VIAN trip; and the list goes on.

Jie Qu

NorCal
I joined Thermomix during the pandemic in March of 2020 looking to earn my own TM6. I wanted to have more inspiration in the kitchen for our day to day meals and Thermomix gave me that and so much more, so even after earning several TM6s, I am still here looking to grow and learn from this community.

Armida F.

Central
Thermomix® always comes up with new features and updates. I feel blessed to have made the decision to join this company and to have earned multiple Thermomix for free. I enjoy traveling to nice places, creating good memories. Get ready for lots of incentives and to enjoy cooking even more by joining Thermomix.

Amal J.

Central Southeast
My journey with Thermomix started as a curiosity to explore a new opportunity that presented itself and I ended up falling in love with it while dedicating all my efforts to succeed in it.

Meryem M.

Atlantic Southeast
I used to dread cooking and meal planning. Thermomix changed everything and brought joy and pleasure back to our kitchen. I found sharing my Thermomix experience with people feels good and leaves me hungry for more.

Cathy Y.

NorCal
To become an Independent Consultant, you must: (i) be an individual (and not a business entity) that is 18 years of age or older; (ii) be authorized to work in the U.S.; (iii) register through our registration portal; (iv) have and provide your Social Security Number and banking information during the registration process; (v) agree to the terms of our Independent Consultant Agreement during the registration process; (vi) purchase a Welcome Kit, if required during registration; and (vii) already own or have previously purchased or be registered to earn the current U.S. Thermomix® model, along with all accessories.
No, with the Thermomix, you have all the culinary experience you need at your fingertips, and you will be supported by a Team Leader and a Branch Manager to learn all the tips and tricks along the way.
Thermomix provides all of its Independent Consultants with product training and techniques to effectively demonstrate the Thermomix, as well as robust online resources (marketing assets and shareables) and, the constant support and guidance of their Team Leader and Branch Manager. 
More importantly, Thermomix provides access to a passionate community of other Independent Consultants, with a weekly opportunity to gather, share and learn from each other during Monday Meetups.
As an Independent Consultant, you are your own boss. You set your own schedule.
An Independent Consultant shares their passion for the Thermomix with their friends and family, through Thermomix demonstrations: Cooking Demos and Welcome Services. In addition to promoting the use of the Thermomix, an Independent Consultant offers personalized support, recommendations, and cooking tips to their customers on the use and benefits of the Thermomix, while at all times managing their independent business and earning commissions and rewards along the way.
Sign up

today and start your journey as a Thermomix® Independent Consultant!
Unlock the potential of Work-Life Balance with your new Thermomix® business opportunity